Non Obstructive Azoospermia | Mardana Banjhpan | Male Infertility
NON-OBSTRUCTIVE AZOOSPERMIA (NOA) is the most severe type of male infertility, characterised by an absence of sperms in the ejaculate as a result of the inability of spermatogenesis to take place. In layman's terms, sperm production has been hampered.
NON-OBSTRUCTIVE AZOOSPERMIA (NOA) مردانہ بانجھ پن کی سب سے شدید قسم ہے، جس کی خصوصیت نطفہ میں نطفہ کی عدم موجودگی کے نتیجے میں نطفہ پیدا ہونے میں ناکامی ہے۔ عام آدمی کی شرائط میں، سپرم کی پیداوار میں رکاوٹ پیدا ہوئی ہے.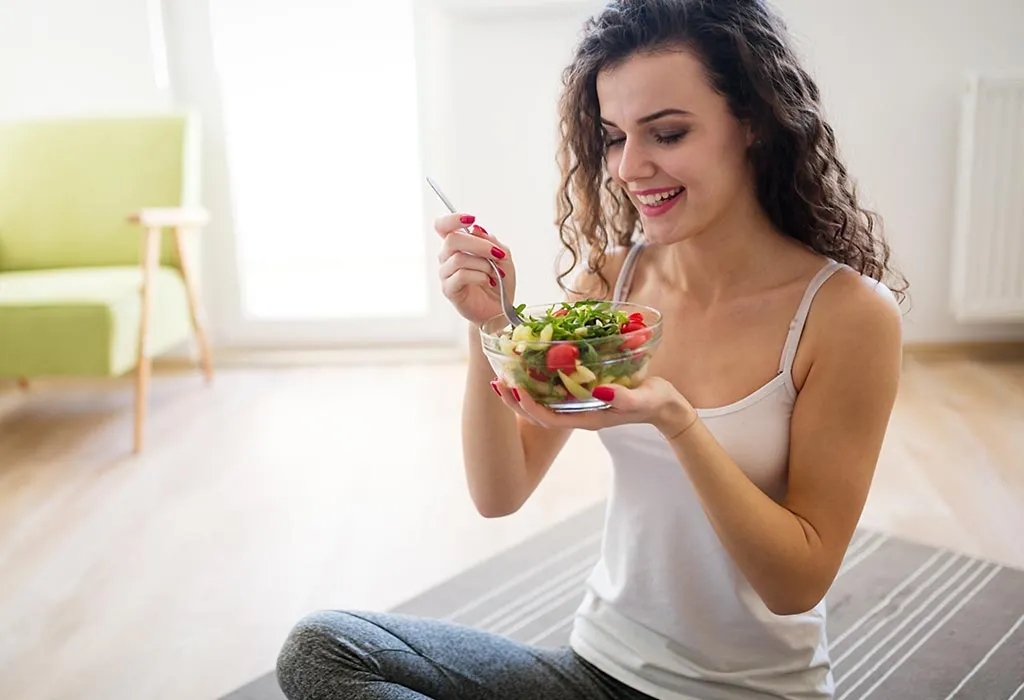 Causes of Non-Obstructive Azoospermia
It is believed that insufficient gonadotropin production or intrinsic testicular dysfunction are the primary reasons for failed spermatogenesis. There are a variety of variables that contribute to this failure and the subsequent NOA, including:
یہ خیال کیا جاتا ہے کہ ناکافی گوناڈوٹروپن کی پیداوار یا اندرونی خصیوں کی خرابی اسپرمیٹوجنیسس کی ناکامی کی بنیادی وجوہات ہیں۔ متعدد متغیرات ہیں جو اس ناکامی اور اس کے بعد کے NOA میں حصہ ڈالتے ہیں، بشمول:
Genetics is the study of inheritance (like Y chromosome deletion)

Medication

Hormonal imbalance is a medical condition.

Radiation and poisons are two of the most dangerous elements on the planet.

Infections that cause Maturation Arrest

Anomaly in the karyotype
جینیات وراثت کا مطالعہ ہے (جیسے Y کروموسوم کو حذف کرنا) علاج ہارمونل عدم توازن ایک طبی حالت ہے۔ تابکاری اور زہر کرہ ارض پر سب سے زیادہ خطرناک عناصر میں سے دو ہیں۔ انفیکشن جو میچوریشن اریسٹ کا سبب بنتے ہیں۔ کیریوٹائپ میں بے ضابطگی
Treatment for Non-Obstructive Azoospermia
Men suffering from NOA may now be able to witness the restoration of sperms in their sperm thanks to advancements in technology and medical treatments. Some men have pockets of sperm production in their testicles, which may be detected in their testicles.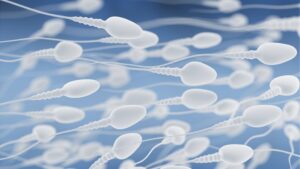 NOA میں مبتلا مرد اب ٹیکنالوجی اور طبی علاج میں ترقی کی بدولت اپنے سپرم میں سپرمز کی بحالی کا مشاہدہ کر سکتے ہیں۔ کچھ مردوں کے خصیوں میں سپرم کی پیداوار کی جیبیں ہوتی ہیں، جن کا پتہ ان کے خصیوں میں پایا جا سکتا ہے۔
Seeds of Innocence Expertise
When it comes to diagnosing NOA, a physical examination is essential. SOI offers the skills and resources necessary to diagnose NOA and adapt your therapy to your specific needs. The staff at SOI has been assisting men with NOA in achieving biological parenthood for many years.
جب NOA کی تشخیص کی بات آتی ہے تو، جسمانی معائنہ ضروری ہے۔ SOI NOA کی تشخیص اور آپ کی تھراپی کو آپ کی مخصوص ضروریات کے مطابق ڈھالنے کے لیے ضروری مہارتیں اور وسائل پیش کرتا ہے۔ SOI کا عملہ کئی سالوں سے حیاتیاتی والدینیت حاصل کرنے میں NOA والے مردوں کی مدد کر رہا ہے۔