Is banana good for piles? | Bawaseer ma Kaila Khana Keasa ha
The secret to excellent health is a healthy body and mind in perfect harmony ( Is banana good for piles ). In reality, our metabolism plays a critical part in defining our health. It's no surprise that our metabolism is intimately tied to our digestive system since the food we consume provides us with the energy we need to go through the day.
بہترین صحت کا راز صحت مند جسم اور دماغ میں کامل ہم آہنگی ہے (کیا کیلا ڈھیر کے لیے اچھا ہے)۔ حقیقت میں، ہمارا میٹابولزم ہماری صحت کی وضاحت میں ایک اہم کردار ادا کرتا ہے۔ یہ کوئی تعجب کی بات نہیں ہے کہ ہمارا میٹابولزم ہمارے نظام انہضام سے گہرا تعلق رکھتا ہے کیونکہ ہم جو کھانا کھاتے ہیں وہ ہمیں دن بھر گزرنے کے لیے درکار توانائی فراہم کرتا ہے۔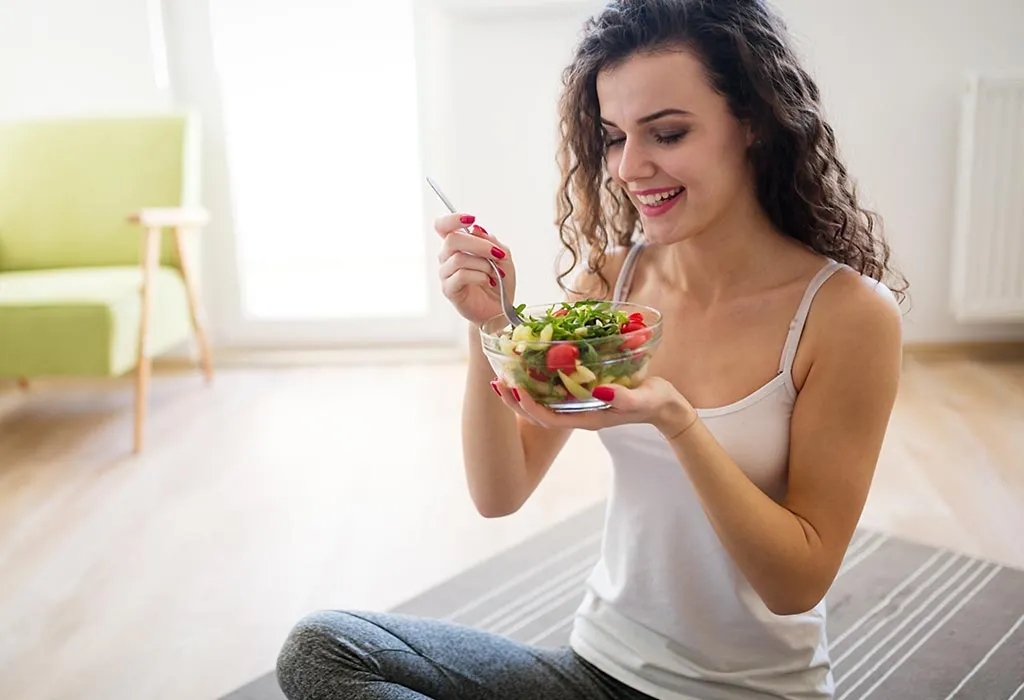 What are Piles?
Pile is a condition that develops over time due to persistent constipation. The veins of the anus and rectum expand in this illness, causing pain and discomfort. A variety of factors may cause this syndrome. Depending on the degree of the problem, hemorrhoids may be painful and bleed.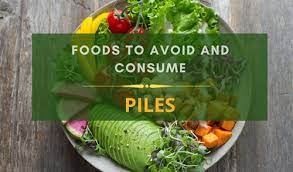 ڈھیر ایک ایسی حالت ہے جو مستقل قبض کی وجہ سے وقت کے ساتھ ساتھ نشوونما پاتی ہے۔ اس بیماری میں مقعد اور ملاشی کی رگیں پھیل جاتی ہیں جس سے درد اور تکلیف ہوتی ہے۔ مختلف عوامل اس سنڈروم کا سبب بن سکتے ہیں۔ مسئلہ کی ڈگری پر منحصر ہے، بواسیر دردناک ہو سکتا ہے اور خون بہہ سکتا ہے۔
The treatment for this disorder, like many other diseases, is heavily dependent on lifestyle and dietary habits. A healthy fiber-rich diet and enough fluids to remain hydrated are required to manage this illness. Aside from that, a good workout and sleeping schedule are equally crucial in treating piles.
اس خرابی کا علاج، بہت سی دوسری بیماریوں کی طرح، طرز زندگی اور غذائی عادات پر بہت زیادہ انحصار کرتا ہے۔ اس بیماری سے نمٹنے کے لیے ایک صحت مند فائبر سے بھرپور غذا اور ہائیڈریٹ رہنے کے لیے کافی مائعات کی ضرورت ہے۔ اس کے علاوہ، ایک اچھی ورزش اور سونے کا شیڈول ڈھیروں کے علاج میں بھی اتنا ہی اہم ہے۔
Is banana good for piles?
Fresh fruits are excellent for healing any types of digestion-related ailments, including heartburn. A healthy digestive system aids in the efficient absorption of nutrients and the maintenance of a healthy immune system. However, if your digestion is not functioning properly, it may result in various diseases such as piles, fissures, and colon cancer.
تازہ پھل ہاضمے سے متعلق کسی بھی قسم کی بیماریوں بشمول سینے کی جلن کے علاج کے لیے بہترین ہیں۔ ایک صحت مند ہاضمہ نظام غذائی اجزاء کے موثر جذب اور صحت مند مدافعتی نظام کو برقرار رکھنے میں مدد کرتا ہے۔ تاہم، اگر آپ کا ہاضمہ درست طریقے سے کام نہیں کر رہا ہے، تو اس کے نتیجے میں مختلف بیماریوں جیسے ڈھیر، دراڑ اور بڑی آنت کا کینسر ہو سکتا ہے۔
Ripe bananas are the most effective natural cure for treating piles on the market when it comes to treating piles. Please continue reading to learn how it is beneficial in treating hemorrhoids.
پکے ہوئے کیلے بازار میں ڈھیروں کے علاج کے لیے سب سے مؤثر قدرتی علاج ہیں جب ڈھیروں کے علاج کی بات آتی ہے۔ براہ کرم یہ جاننے کے لیے پڑھنا جاری رکھیں کہ یہ بواسیر کے علاج میں کس طرح فائدہ مند ہے۔
How is banana beneficial in treating piles?
Natural laxatives such as bananas may be found in plenty in the banana's slippery interior, with a high carbohydrate concentration. Consuming bananas regularly will improve your digestion and provide you with astonishing results in the treatment of piles.
قدرتی جلاب جیسے کیلے کیلے کے پھسلن والے اندرونی حصے میں کافی مقدار میں پائے جاتے ہیں، جس میں کاربوہائیڈریٹ کی مقدار زیادہ ہوتی ہے۔ کیلے کا باقاعدگی سے استعمال آپ کا ہاضمہ بہتر کرے گا اور آپ کو بواسیر کے علاج میں حیران کن نتائج فراہم کرے گا۔
Bananas include a high concentration of antibiotic properties, which may aid in healing an affected region by preventing bacterial development in the first place. Furthermore, bananas may assist in reducing inflammation through osmosis, which is a mechanism that occurs in the body. The water is pulled out of the cells during this procedure, further lessening the discomfort caused by piles.
کیلے میں اینٹی بائیوٹک خصوصیات کا زیادہ ارتکاز شامل ہوتا ہے، جو کہ بیکٹیریا کی نشوونما کو روک کر متاثرہ علاقے کو ٹھیک کرنے میں مدد فراہم کر سکتا ہے۔ مزید برآں، کیلے osmosis کے ذریعے سوزش کو کم کرنے میں مدد کر سکتے ہیں، جو کہ ایک ایسا طریقہ کار ہے جو جسم میں ہوتا ہے۔ اس عمل کے دوران خلیوں سے پانی نکالا جاتا ہے، جس سے ڈھیر کی وجہ سے ہونے والی تکلیف میں مزید کمی آتی ہے۔