What Does It Mean When Your Bleeding But Not On Your Period?
Have you started bleeding, but it's not your period? One of our patients asked us what it means when you are bleeding but not on your period?
If you also want to know the answer to this question, stay tuned because this article is specially designed for you.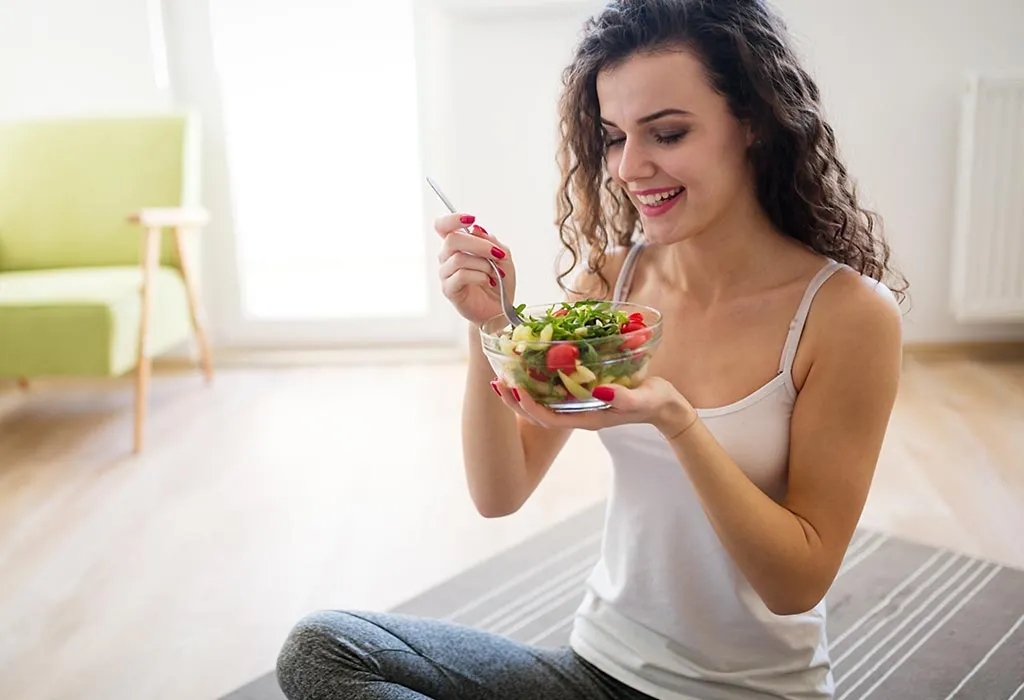 What does it mean when you are bleeding but not on your period?
Vaginal bleeding between periods is typically not a reason for alarm. Spotting is a term used to describe a faint blood flow in the veins.
Various factors might contribute to bleeding between periods, including hormonal changes, injury, or an underlying health issue.
It is referred to as "bleeding between periods" when it happens after the period has ended but before the next period is supposed to begin.
People experiencing this condition may notice light brown spotting in their underwear or a strong flow that looks and feels like they are going through a menstrual cycle.
This article will discuss the probable reasons for spotting between periods, possible methods of preventing spotting, and when it is necessary to contact a physician.
Causes of bleeding between periods
Breakthrough bleeding may occur for several causes, most of which are no cause for alarm. Metrorrhagia is the medical word for bleeding that occurs between periods. Spotting or breakthrough bleeding are some names for this condition.
Read More: Why might your period be late?
The menstrual cycle is defined as the period between the first day of one period and the first day of the next period.
The cycle lasts between 25 and 30 days on average however it may be longer or shorter depending on the individual.
A woman's menstruation is the period during which she bleeds once a month, which usually lasts between 2 and 7 days. For every woman, her menstrual cycle is unique. There is a multitude of reasons why women have bleeding between periods, including:
1. Emergency contraception
The usage of emergency contraceptives may potentially result in bruising. This is true for emergency contraceptives: the morning after pill and the IUD (intrauterine device).
2. Implantation bleeding
When a woman becomes pregnant, she may have spotting immediately after conception, which indicates that the fertilized egg has been implanted into the uterus lining.
Implantation hemorrhage is the term used to describe this phenomenon. They may have mild cramping in the uterus.
3. Miscarriage
A miscarriage might be detected early if you are experiencing bleeding between menstrual cycles. Miscarriages may occur at any point throughout a woman's pregnancy, and they may appear before she is even aware that she is expecting a child. 
4. Menopause or perimenopause
In most cases, menopause occurs between 45 and 55 years old. It is defined as the point in a woman's cycle when she has not had a period for one year. Perimenopause is the period that precedes menopause.
Read More: Is period poop a real thing?
Because of changes in hormone levels in the body, this may linger for up to ten years. Hormone levels are often in a state of flux throughout perimenopause. Symptoms such as irregular periods, spotting, and excessive bleeding may result.
A woman should seek medical attention if she is experiencing significant or chronic vaginal bleeding between cycles.
Understanding any additional symptoms associated with spotting between periods might aid in diagnosing an underlying medical condition by a physician.
If a woman has just started using a hormonal contraceptive, she may have bleeding for the first three to six months. If it does not, consult with the prescribing physician.
Changing contraceptive techniques may be possible to prevent this issue.
STIs are very infectious and may result in long-term health complications. Those who feel that a sexually transmitted infection (STI) is causing vaginal bleeding should consult with a medical expert for testing and treatment.
Most sexually transmitted infections (STIs) are treatable, generally with medications.